Pallet Wooden Made Furniture
Last weekend I visited an exhibition that had a huge collection of the wood pallet recycled furniture items. I was so happy to see that a large number of people gathered there to show their deep interest in this constructive activity that has been neglected since long. But I would say that the wooden pallet recycling has really made its place by itself, or in other words it has earned its place. Pallet wooden made furniture has become the part of our lives, we use it indoor and outdoor as well. Here are some of those wooden pallet made furniture items.
This wood pallet repurposed designers table is quite different from the stuff that we usually present you guys as the basic inspiration. This is actually the final and finished work of some crazy pallet wood crafter who has really made his or her mark in the shape of this wooden table.

But this wood pallet repurposed couch is again a raw inspiration for all of you. Anyone of you can give it a try. Just make sure the pallet wood that you have collected is pretty fresh, while making the back just don't do justice in cutting the pallet planks, just cut them randomly.

And here comes another beautiful pallet wood creation. This is apparently a simple wood pallet recycled coffee table, but if we ponder upon the entire design and pattern we see different extensions and modifications that were made to beautify this wooden table.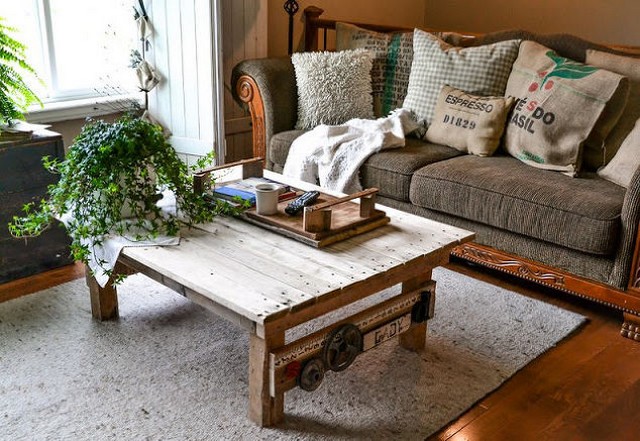 You might be looking for a single wood pallet coffee table inspiration, while we have brought you many more that mere one. Look at each of the wooden pallet coffee table. Each one is designed differently according to certain needs. One thing that is common in all is the shipping pallet wood.

Here we come across a detailed sitting plan where we have got a centre wooden pallet repurposed table that has got the reclaimed legs. Actually the entire lower frame is of some old broken table that we have recycled here again, while the pair of wooden benches is made with the wood pallet.

While in this scene, we have used the wood pallet very smartly all around the room. We can see a decent wooden pallet wall cladding, a TV stand, and a comprehensive wooden pallet cabinet that is made to serve multiple purposes. Use it to display some of your favorite decoration pieces.

And what about this wood pallet recycled isolated sitting plan all made again with the same shipping pallets? I think the entire design and approach is just awesome. The shape is pretty unique that we don't normally see around us. And this is purely the wood pallet work.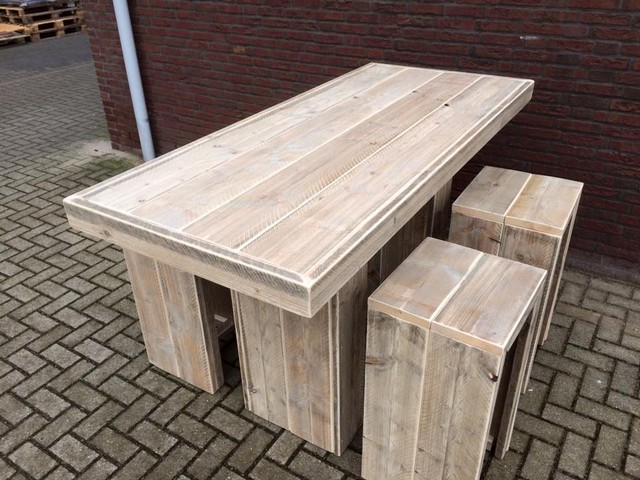 And let me end this article with this amazing wood pallet upcycled coffee table that has got the prettiest and simplest shape along with a lot of additional storage space that would certainly prove to be a helping hand for you. All the ideas really deserve your consideration atleast once.