DIY Wall Decor with Pallets
We spend the major finances of our entire life in constructing our dream house. We hire interior designing professionals for this purpose. The wall art makes the interior of a room far prettier. Here we are going to elaborate and demonstrate wall decor with pallets in a DIY article. Pallet is obviously an easily accessible thing almost in every house hold. Just grab a couple of some fine pallets, now dis assemble its all assembled planks individually by plucking the nails out decently in such a manner that the planks are not damaged or broken.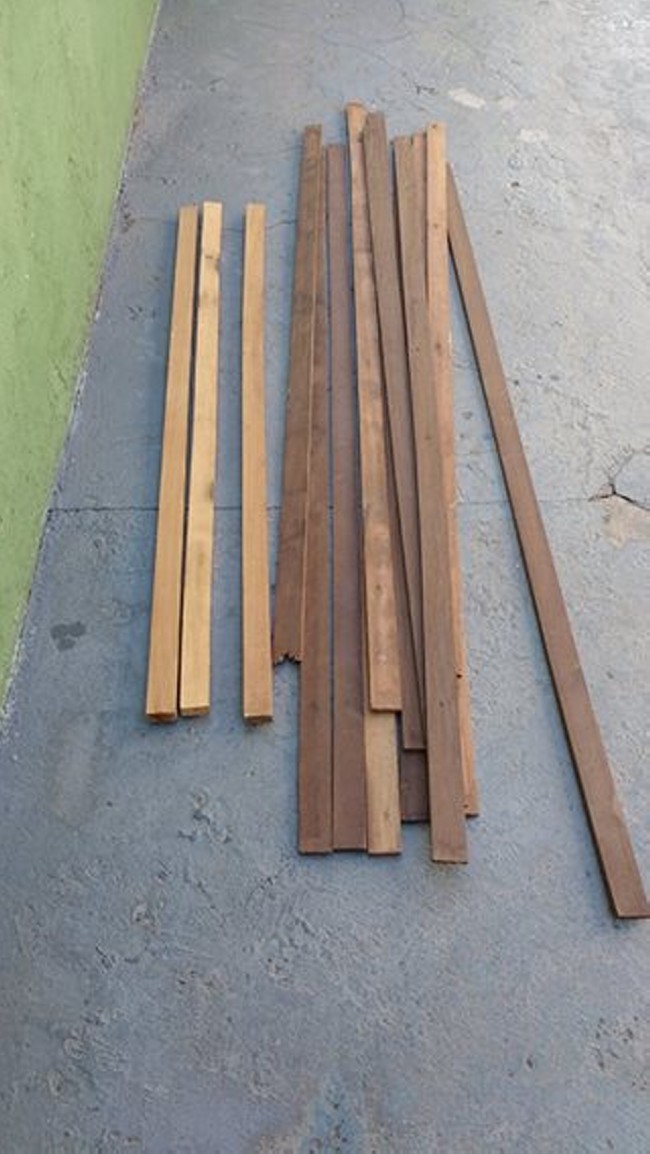 The moment you have ended up in dis assembling the all wooden planks of the pallet, now take two long lengths of some straight pallet planks and start fixing each left wooden planks on them horizontally. Fix them firmly with some fine glue and nails. You would end up making a plain long sheet of pallet wood that could easily be installed on wall or anywhere on the ground. When you are done with the basic structuring, you must do some fine sanding to make its texture smooth as you are going to install it right in your living room and you will be having a contact with it on daily basis, so take best care in sanding the wooden planks.
The moment sanding is also done, this is all set to be installed in your living room. You can stain or paint it as well, but if you want to enjoy its same rustic and dingy look, you can leave it un stained in its natural dark woody color. It would still look amazing hanging or fixed in your living room. You can use it to hang a number of your photo frames on it in a very distinguished manner.