I am sure many gardening lovers would be getting set and gearing up for the coming spring season. Their seedlings would be soaking and ready to sprout. But if they are missing any out door space and having no proper green landscape or their own garden, so they can create their urban garden in the recycled pots planters. These upcycled pots could be a statement decor element in their urban planter garden and let me assure all of them that they would love the ingenuity of this repurposed pots as planters. Just by employing little creativity, anything could be turned to a planter.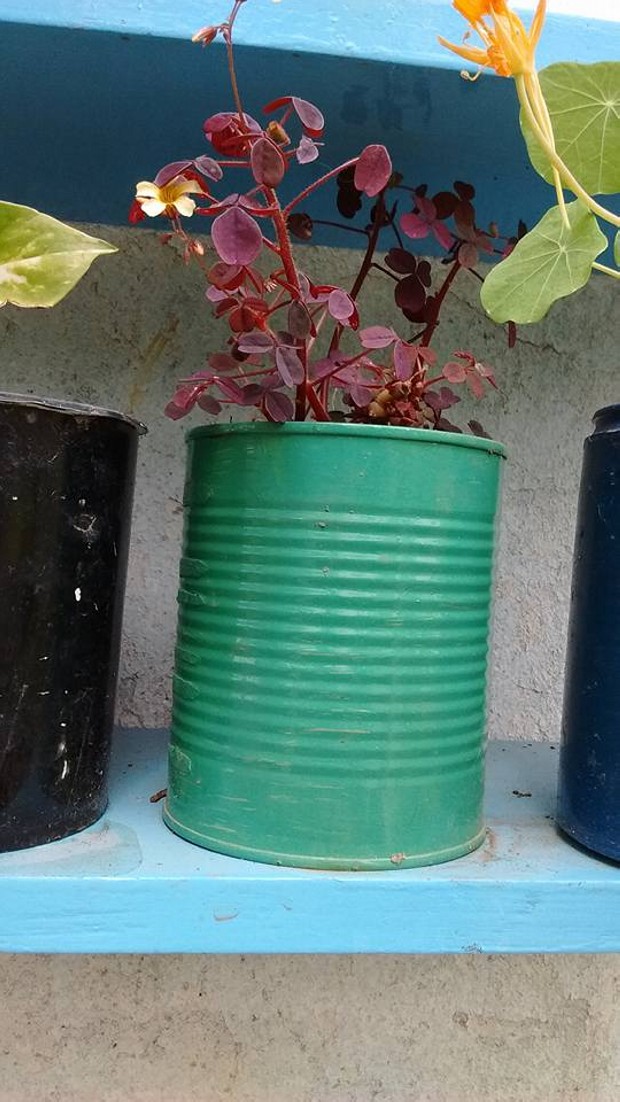 Whether you are gearing up for spring in an outdoor or indoor space, these resourceful pots planter ideas are absolutely going to work for you. As we mentioned earlier that just by employing little creativity, almost everything could be turned to a planter. So here we have plans to upcycle the metallic pots into some fine planters. Their huge size and sustainability is really going to amaze you by the utility they would actually offer you. These ordinary metallic pots are going to give you all the ease and advantage that you can attain from a conventional clay pot.

Upcycling or repurposing some trashed stuff is just like giving it a new life, the same thing is done here by repurposing these metallic pots into some fine planters which you can place where ever you want them to be placed. For instance here in the pictures you can see some ordinary pots recycled to planters are placed in patio or anywhere outdoor in the house. They are having several plants and even shrubs growing in them. These pots certainly were being used for some other purposes but when they were trashed, they are recycled into some real practical planters.