Ideas for Wooden Pallet Recycling
I have realized that with the every passing day, more and more people are getting inclined towards the wood pallet recycling. The ease of pallet recycling makes it universally acclaimed, and attractive enough to go for it. And to a large extent, this is kind of success for our continuous efforts. This wooden pallet recycling has transformed many lives, people now days prefer working on such a constructive activity instead of going for some useless time killing activities. So just to keep our word we rendered to you guys, here we bring again some easy and quick ideas for wooden pallet recycling.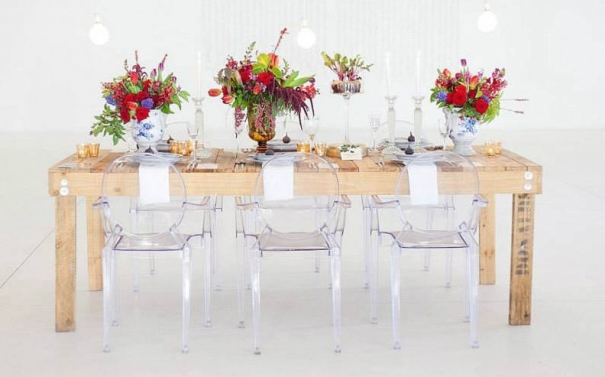 We are starting with this smart and delicate wooden pallet room bed. I was just sick of purchasing market based expensive wooden beds, so I just planned to make this wooden beauty for my very own bedroom, and all is the creation of wood pallet.

Vertical garden is always a commendable thing to have inside the house. For the many who love gardening, this is a sort of prize for them. So this ladder shaped vertical garden, or in other words, a ladder made using the wooden pallets is turned into a vertical garden that we have over stuffed with certain plants and flowers.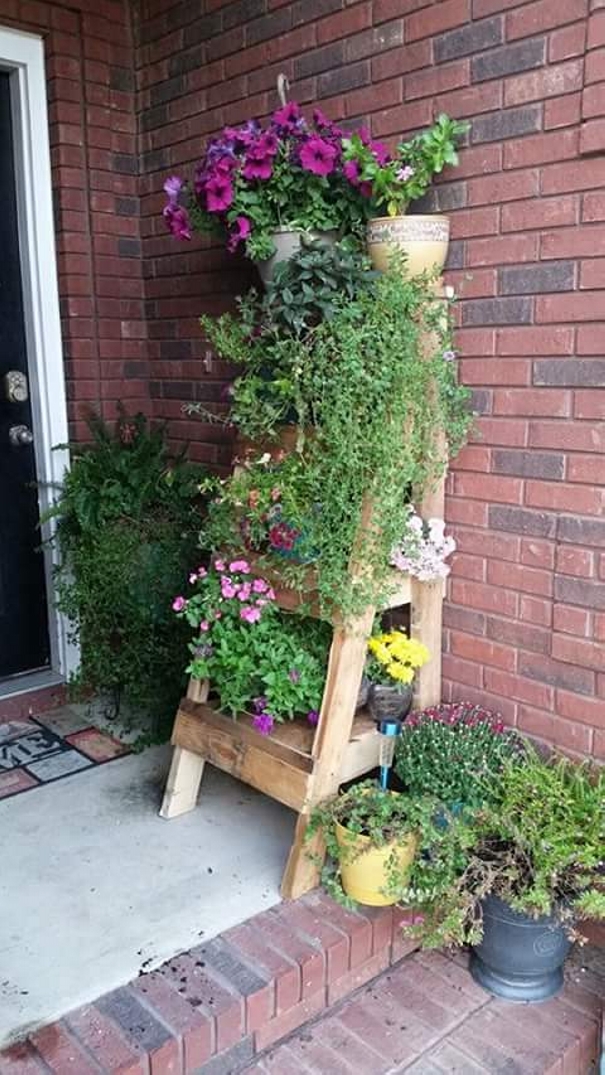 Here comes another vertical garden, in this we have simply combined eight whole wooden pallets together, and we have also made a strong base on the bottom of mobile vertical garden. Lastly we equipped it with robust metallic wheels.

Just have a look on this huge outdoor wooden pallet couch. We especially made it with the intention of being used outside. It has got huge armrests, a wide and tall back to ensure more comfort, you can décor it with cushions and pillows according to your choice.

And this is again a rustic wooden pallet three seater couch. This certainly holds a different design that we usually don't witness everywhere. Armrests are different, back is a bit low than the conventional wooden couches. We have left it as simple as possible, neither proper sanding is done but again you can make the modifications according to your choice.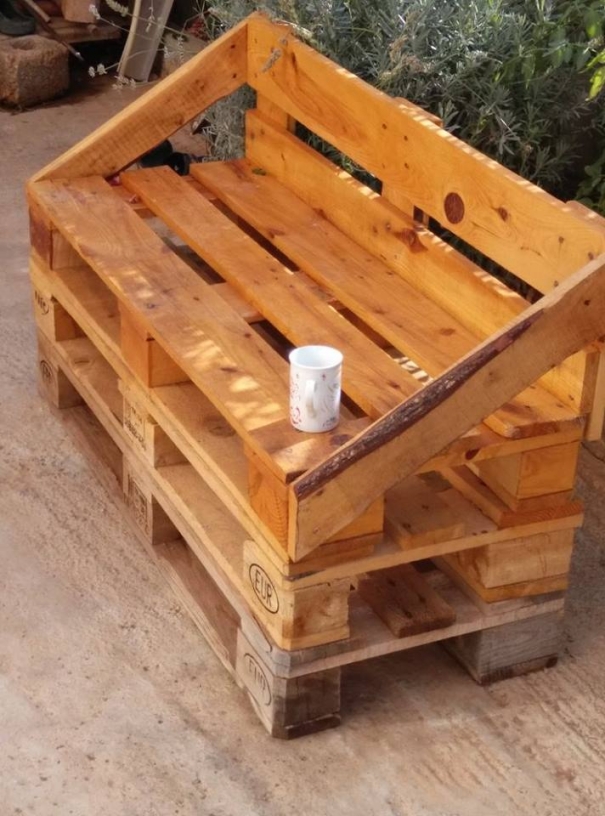 How about this vintage TV console? I mean this is simply elegant, it has got all what should be there in a classic wooden TV console, it has got the built in drawers, some more additional storage space, and all the style that makes it a perfect indoor TV console.

Wow, this one is simply cute. I mean just a cunning wood pallet crafter can go this far to turn the spoons into stylish wall shelf hooks. And the wooden shelf made with wooden pallet planks is something free from any sort of expenses, just domestic stuff is used in making this superb wooden beauty.

Who can deny the beauty of this wooden pallet wall? I mean I would just love to have this one in my personal bedroom. The pallet wood planks used in making this accent wall are obtained from relatively fresh pallets. And the embellishment is worth going all the miles long.