Awesome Log Homes in Moscow
Before going into the details of log houses, first of all do tell me that what exactly do you guys perceive from this? Having a look on the log houses shows that timber is used here extravagantly, there is wood and timber just everywhere. A log home is basically structurally identical to a log cabin. A house that is typically made from logs that have not been milled into conventional lumber. Log construction was the most common technique in large regions of Sweden, Finland, Norway and Russia. All of these regions were overloaded with the straight and tall coniferous tress such as pine and spruce which are readily available.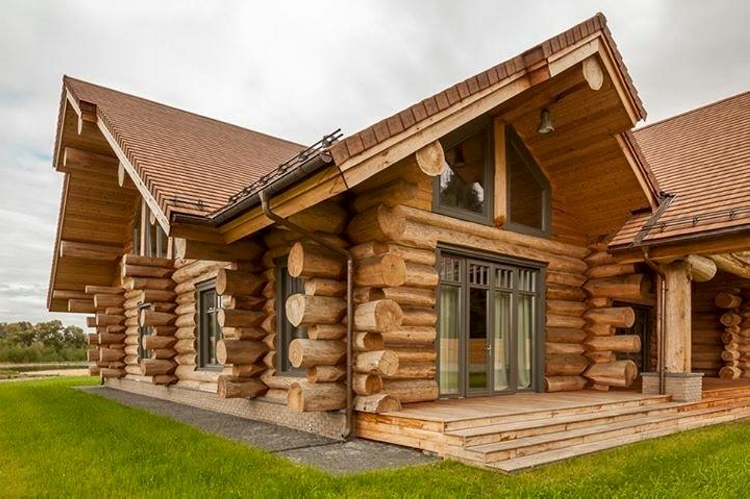 This pattern of construction was also widely used in vernacular buildings in eastern and central Europe. Where deciduous trees predominate, timber framing was favored instead. So all of this what we have discussed about is basically a method or pattern of construction. This is widely used in the above mentioned regions and the important part is that is used in timber rich countries as timber is used in it extravagantly as it is the main feature of this pattern. Wood or timber is preferred as a building material worldwide. Its rustic look further enhance the beauty of the building. These awesome log homes of Moscow are built using the same pattern of construction.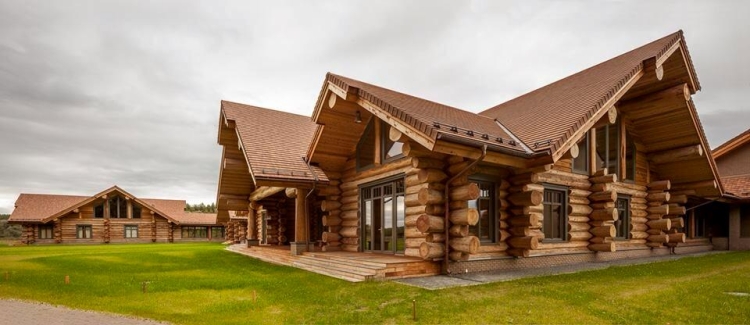 Let's have a detailed tour of these master pieces. Timber extravaganza means pomp and show of power. Same is being clearly reflected in these awesome log homes of Moscow. Log homes probably built by the timber kings are pretty different in each perspective of their appearance. Entire walls, pillars and floors are embedded with wood. Certainly a strange gift for wood lovers, but do not dream of these awesome log houses if either you are a timber king, or a seriously rich guy.