Wood Pallet Furniture Creations
For many out there, this pallet wood recycling is just a time pass, or something that could be done in some free time. But to me and o my team, this is a passion. This has literally become our identity because we are always up with some pallet wood recycling projects. This gives us a strange happiness deep inside the heart by presenting you guys some ever new pallet wood creation ideas. Just to pursue our passion and also to offer something for your good, here are some wood pallet furniture creations that would undoubtedly be a great addition in your house.
This is always good to start with a pallet wood recycled room or coffee table as this is the need of every house hold. We need a number of wooden tables for each room, this stylish wooden table is the creation of pallet wood.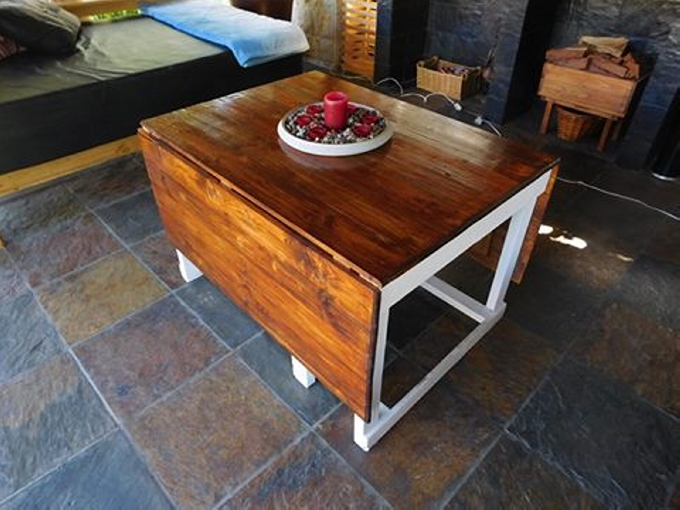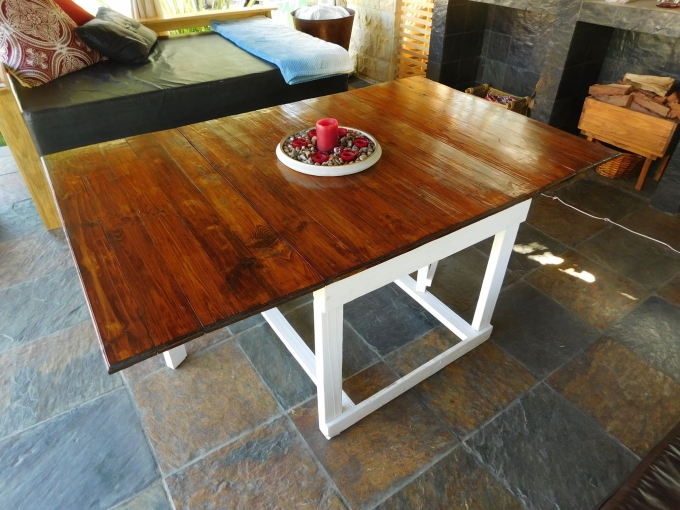 A stylish wooden pallet recycled coffee table along with a slim wooden bench is an ideal arrangement for all the outdoor spaces especially a green landscape. This is a purposed built wood pallet furniture range having all the necessary features that are expected from an outdoor furniture range.

Wow, I really like this industrial wooden pallet coffee table. The legs or the wheels on the base are reclaimed from some old broken furniture item that had long been dumped. While the top of the coffee table is all made with the shipping pallets and they are very professionally stained as well.

Apparently this one looks like a vintage wood pallet coffee table, but in actual, this sort of pallet wood coffee tables are so damn trendy now days. We see such articles lavishly organized hotels and restaurants as well. There is a huge charm in specific shade of the wood that makes a sudden impact on the visitor.

This pallet wood repurposed couch is made with some of the freshest pallets. A thick rope is added with a view to make it look fancy and funky. Just the seating space is stained properly while the rest of the structure is left pretty unstained.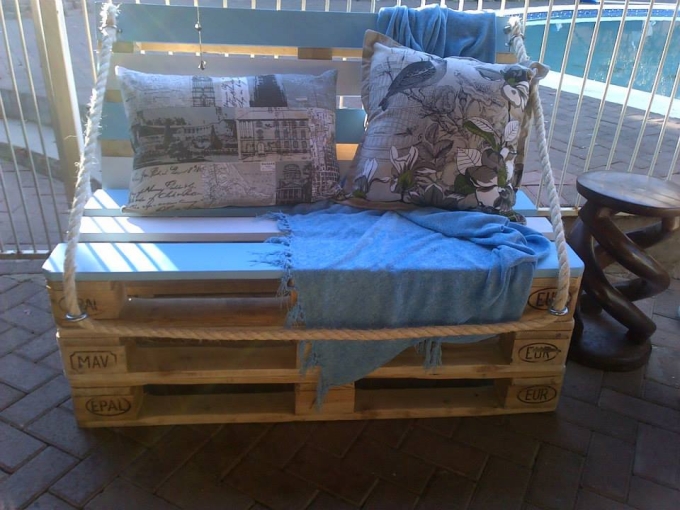 This L shaped grand wooden pallet couch along with another three seater and a similar pallet wood coffee table makes a comprehensive sitting plan for the lounge or any other part of the home wherever you wish to place it. While the cornered design makes it one of the latest fashions.

I think this pallet wood repurposed bench would be great to lure your school going kid. You can create the same school like atmosphere right at your home for your kid if you get him or her this wooden beauty. Kid would be easier to study while sitting on this.

Oops, don't feel scared man, this isn't meant to be something to scare you but this is actually a crazy creation by our pallet wood crafters. They thought this pattern would look good on some outdoor pallet wood chairs and it actually worked I see.