Reused Wooden Pallet Projects
I don't know who exactly was the person who really thought about creating a wooden shipping pallet for transferring the goods. But I feel like somewhere indirectly he did this for us, the wood pallet crafters. Just kidding man. I have got no idea why this wooden pallet was created but to me this is a real source of inspiration. This has literally transformed our lives. This is the quality of the shipping pallet that no matter how broken that is, it always creates some awesome wooden pallet creations. Let's have a look on some reused wooden pallet projects.
While working in the kitchen there happens to be a lot of stuff that we really need to get rid of. So in the kitchen you just can't afford to place there any dirty plastic or other trash bin. That is why we just bothered to create this ultra smart kitchen trash bin with wood pallet.

It seems like some wood pallet fiesta is going on in here where a bunch of deteriorated wood pallets are put to use and this rustic wooden furniture is created. This is made for some café, so the tables and couches are also made pretty accordingly.
There can't be a better way to express your love for your kids than this wooden pallet recycled kids furniture. This is made with all love and care to pamper the beloved kids with such an astonishingly created wooden furniture items. They would love their room to be part of their lives.

This wood pallet planter on wheels is a new idea that I haven't seen before. Though we recycled countless pallet wood repurposed planters prior to this but we never thought of adding wheels. But this feature really proved to be so damn beneficial in the wood pallet planter.

Whenever I ask a gardener that dude what exactly do you want, they always answer like I need some garden décor idea recycled with the wooden pallet, or may be a raised pallet wood garden. Because this is quite beneficial when you have to plant some herbs or shrubs that can't be planted with some regular annuals.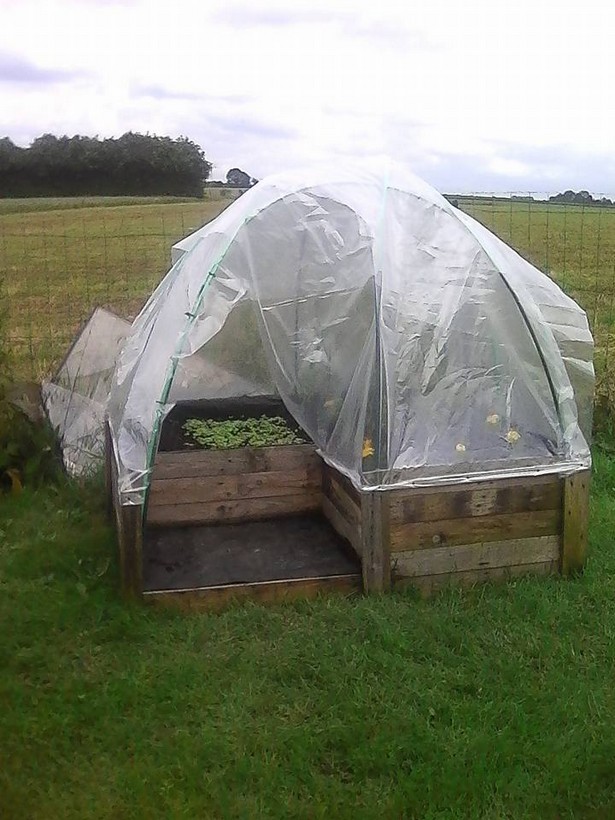 Look at this whole large wooden cabin that resembles to a gigantic cabinet. But you would be amazed to know that this splendid wooden pallet creation is all made for a trash bin. And it has also got some spare space on the other side that would prove to be a smart storage hack.

I really like this wood pallet table along with a pair of chairs. The table is finished and sanded very properly but the chairs seem to be lagging proper finishing but to my surprise they still make a fantastic combination of style and beauty.

This pallet wood wall shelf was also made with some broken and deteriorated shipping pallets. Neither sanding nor staining was done on it. But with all the scars and stains on it, this is still a real master piece repurposed with the wood pallet.