Upcycled Balcony Vertical Garden
I always prefer to have greenery in my surroundings as they are symbol of life and healthy living. Plants provide us fresh air to breathe in, which is quite beneficial for our life. From the very beginning of my life I had the plans to live a healthier life so I always preferred the greenery and green plants. I have my own vast green landscape which is the integral part of my life. Infact I am so obsessed with the plants and greenery that I have many mini gardens and vertical gardens in my indoor. They really generate a very healthy impact on your life. Here is a great inspiration for you to make a vertical garden in your own balcony. Make this garden by recycling.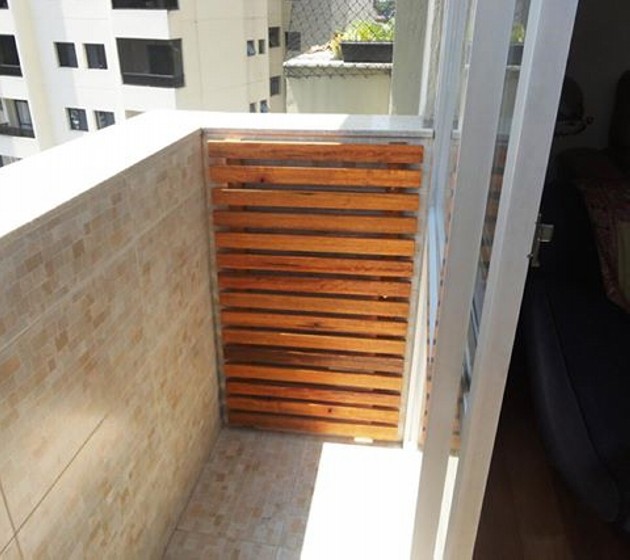 All you have to do to make this vertical garden is to grab some old pallets you dumped earlier in your backyard, and a couple of some fine clay planters. And you would end up making a nice balcony vertical garden. So whenever you wake up in the morning, the view of your balcony is going to re energize you with the fresh air to breathe in. not only this, it would also multiply the beauty of your interior decoration.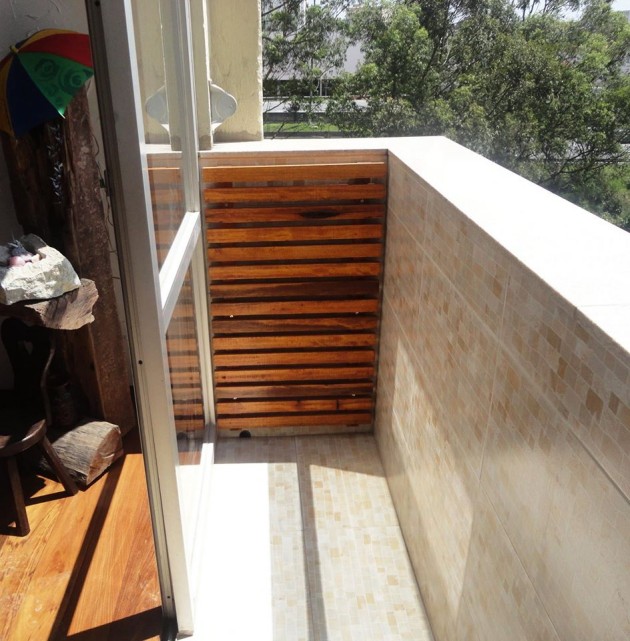 Adding greenery to your indoor interior is just like pouring some life into life style. As you can see in the project, some fine pallet planks are joined together to make the base of a vertical garden, and it is installed in one corner of the balcony. The small plant pots are installed along the wooden base, while the bigger one is just placed on the ground. The purpose behind all this effort is to give you a livelier and healthier view right outside your bedroom window to enjoy every time you see it.